Unlock the Power of Artificial Intelligence
This revolution goes by many names: Industry 4.0, The Factory of the Future, Smart Manufacturing, the Industrial Internet of Things (IIoT). No matter the label, this transformation will touch every aspect of the automation ecosystem, from product design to manufacturing processes to the delivery at a customer's door. The AI & Smart Automation Conference will help unlock the power of AI by featuring discussions on data strategy, advances in AI robotics and machine vision, and AI-powered optimization and prediction.
YOUR AI JOURNEY
Learn how to get started, scale up your pilot projects and grow your capabilities using the latest in AI and machine learning.
SOLVE YOUR CHALLENGES
Discover how AI is powering process optimization, predictive maintenance, intelligent inspections, autonomy, generative design, and advances in robotics.
INSIGHTS FROM INDUSTRY LEADERS
Join experts in AI and automation as they discuss the latest technology trends, business strategies, workforce requirements and how to build the right culture around AI.
WHAT'S NEXT?
The AI landscape is changing every day. Learn what innovations are just around the corner and how they will change manufacturing and automation.
CALL FOR SPEAKERS
We are seeking industry leaders to present on interesting topics which include, but are not limited, to:
AI for Automation Systems
Using AI: What You Need to Know to Be Competitive
The State of AI in the Enterprise
How AI, Robotics, Vision, and Industry 4.0 Will Revolutionize Manufacturing
The ROI of AI in Automation
Sensors, AI & Big Data Analytics
Emerging Machine Vision Applications
AI in Inspections and Defect Detection
Machine Learning Vision Systems
Mobile Collaborative Applications
AI-powered Advances in Robotic Picking and Gripping
Simulation, Virtual Commissioning, Digital Twins
Cloud Robotics
Vision Guided Robotics
Human-robot Interaction
AI and Automation Safety
Latest Advances in Machine Learning
The deadline to submit conference abstracts is August 24, 2020.
Contact us for more information.
Speakers
Prasad Akella
Drishti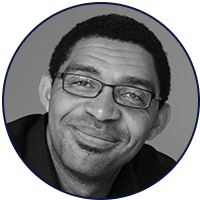 Kence Anderson
Microsoft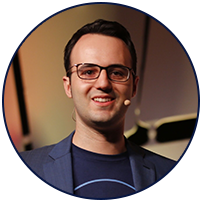 Juan Aparicio
Siemens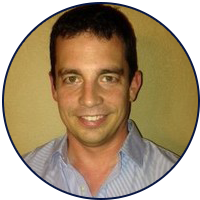 David Austin
Intel
Martin Bufi
Musashi AI North America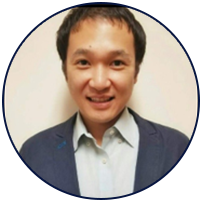 Youngjun Choi
UPS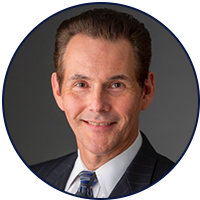 Andrew Chrostowski
RealWear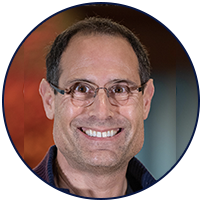 John Dulchinos
Jabil
Mandy Dwight
RIOS Corporation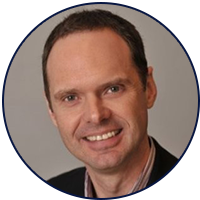 Simon Floyd
Google Cloud
Michael Grant
DataProphet
Eric Johnson
Bright Machines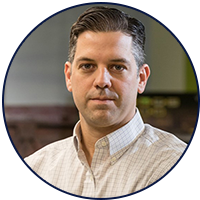 John Lizzi
GE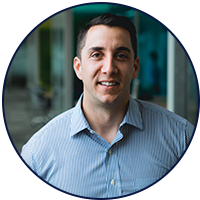 Matt Masarik
Rockwell Automation
Rob McGrorty
OSARO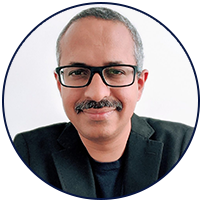 Divyabh Mishra
CrowdANALYTIX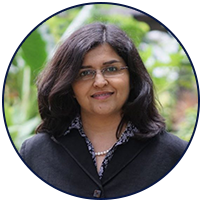 Rashmi Misra
Microsoft
Piyush Modi
NVIDIA
Livia Monteiro
John Deere's Blue River Technology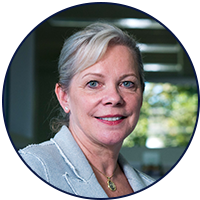 Irene Petrick
Intel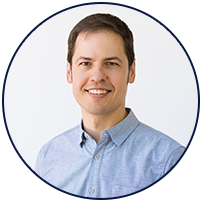 Scott Phoenix
Vicarious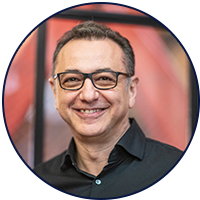 Paolo Pirjanian
Embodied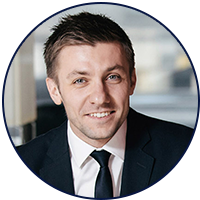 Andrey Shtylenko
Honeywell
Indranil Sircar
Microsoft Corporation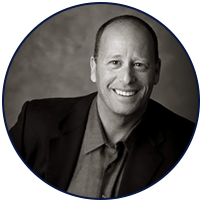 Jon Sobel
Sight Machine
Adam Spunberg
Anheuser-Busch InBev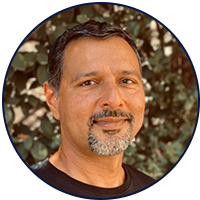 Rishi Vaish
IBM
Max Versace
Neurala, Inc.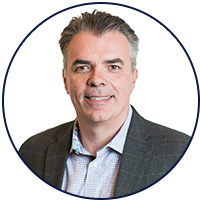 Lawrence Whittle
Parsable